S. Mark Taper Foundation Shelter Resource Bank
Annual Warehouse Luncheon, Reception & Tour Event
Donor Appreciation & Recognition
Please Join Our Executive Director Ruth Schwartz and
Members of Our Board of Directors
and Associate Board
On Thursday, October 12, 2017
for Lunch and a Tour of the
S. MARK TAPER FOUNDATION SHELTER RESOURCE BANK
As We Celebrate All of Our Donors and the Continuing Success of Shelter Partnership,
and Honoring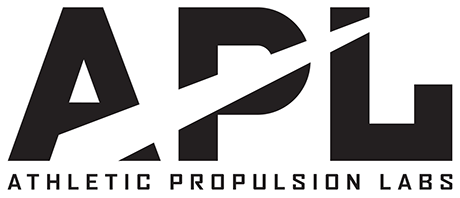 Since its inception in 1989, the project has provided more than $223 million in new goods such
as clothing, toys, and hygiene items at no cost to the homeless in Los Angeles County.
Registration is encouraged by Monday, October 9, 2017.
Please send your questions or comments to twallace@shelterpartnership.org
Extra opportunity this year - For anyone interested in seeing The Salvation Army Bell Shelter,
located on the same complex, we can arrange tours for you and your group, either before
11:30 a.m., or after 1:30 p.m. Please inquire to Jennifer Marquez at jmarquez@shelterpartnership.org
for more information on this, or to arrange your tour.