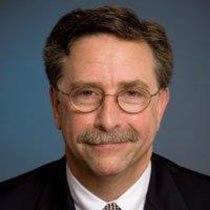 John DeFazio
Chair
CPCU ARM
Senior Vice President
Heffernan Insurance Brokers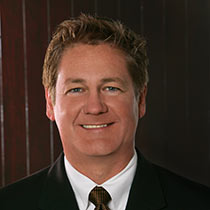 Kevin Sullivan
Treasurer
Executive Vice President
Wells Fargo Capital Finance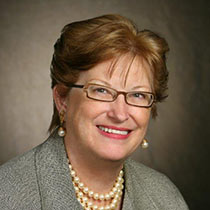 Louise Oliver
Secretary
Valley Regional Operations Officer
Goodwill Southern California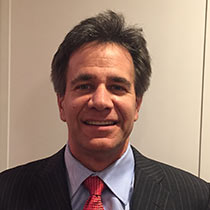 Alan S. Adler
Managing Director
Oaktree Capital Management, L.P.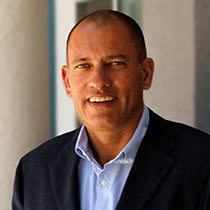 Peter Barker
President
Barker Management Incorporated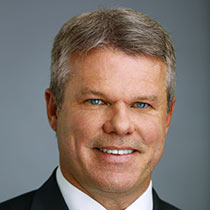 Brian Cullinan
Managing Partner
Southern California Market
PwC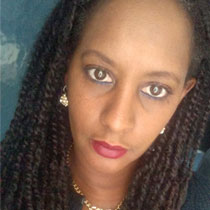 Andrea N. Gibson
Manager, Disney Corporate Citizenship
Los Angeles Community Engagement
The Walt Disney Company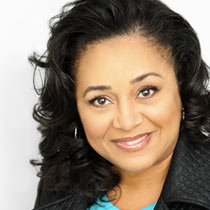 Gail Q. Gibson
Founder & CEO
GPR & Myloveablelegs.com, LLC.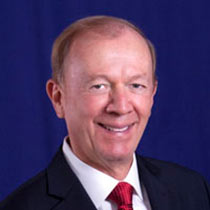 Ronald M. Griffith
President & CEO
Century Housing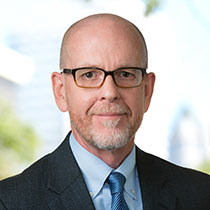 Jeffrey Kean
Director, Global Corporate Banking
Bank of America Merrill Lynch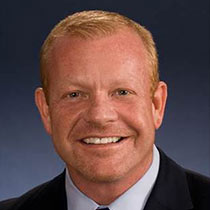 Erich Klein
Senior VP/Director of Sales, Core Banking Division City National Bank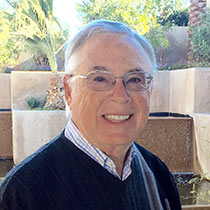 Thomas M. Lane
Retired
Unisource Worldwide, Inc.
Terri Kaplan
ARKA Properties Group
Daniel J. Morefield
Executive Vice President
& Chief Operating Officer
Quality Systems, Inc.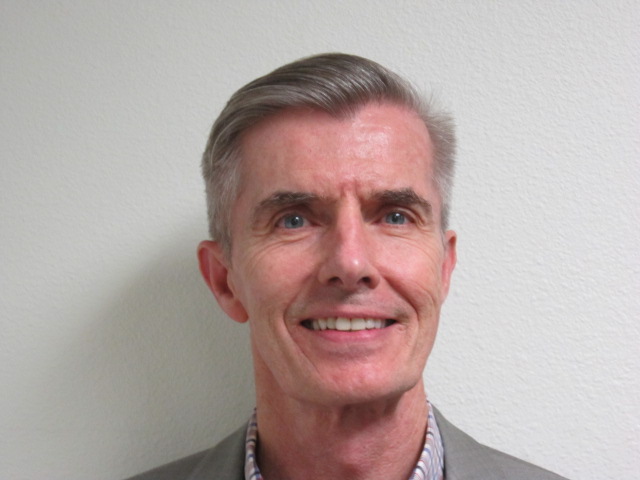 Keith A. Sharp, Esq.
Falk & Sharp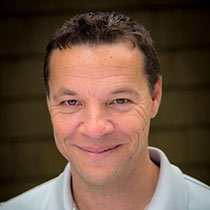 Lance Simon
Design Principal
EGAN | SIMON architecture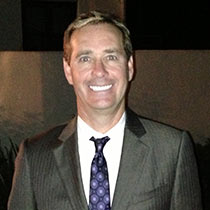 Rodney Swan
President
Enterprises Swanco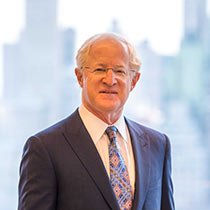 William A. Witte
Chairman & CEO
Related California