The past year was a time of transition for our Associate Board of Young Professionals. After a couple years of the pandemic slowing down activities, the Associate Board finally got back to in-person events.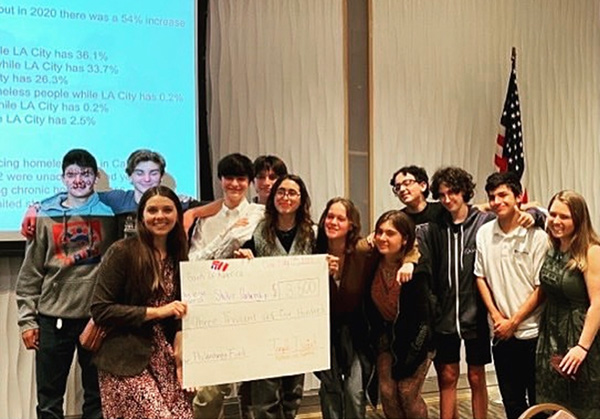 In January, members of the Associate Board participated in the Greater Los Angeles Homeless Count. Later in the year, the Associate Board hosted a comedy night at The Glendale Room. A full room got a night of laughs and learned about what Shelter Partnership does to fight homelessness. In the Fall, the group hosted trivia night at The Garage on Motor in Culver City and Drag Queen Bingo at Hamburger Mary's in West Hollywood. Both nights: complete blast.
The Associate Board have done incredible outreach on behalf of Shelter Partnership. They're planning big things for 2022. Stay tuned and stay informed.