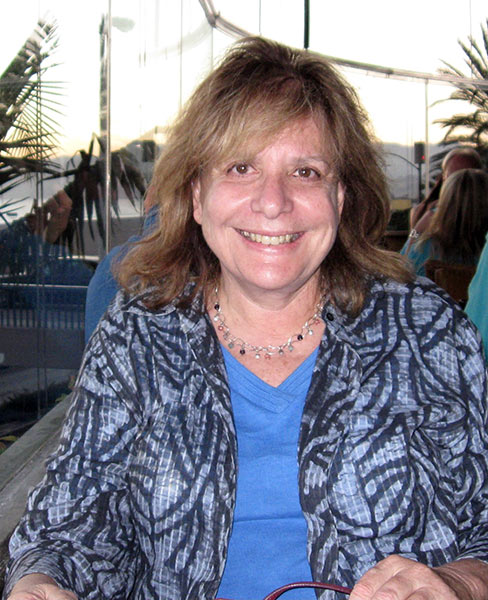 On March 26, Ruth Schwartz, Co-Founder and Executive Director of Shelter Partnership, Inc., passed away unexpectedly while vacationing in Santa Barbara. Since that tragic event, many of you have reached out to us asking when Ruth's memorial would be held. Her family has planned to hold a public gathering in Ruth's honor, but postponed selecting a date until holding an in person event would be safer due to the pandemic. While things are not back to normal, the "opening up" of public spaces has allowed Ruth's family to pick a date for her memorial. We hope you can join us.
What: A Celebration of the Life of Ruth Schwartz
Where: Skirball Cultural Center, 2701 N. Sepulveda Blvd., Los Angeles, CA 90049
When: Sunday, August 22 at 2 p.m. (with a reception to follow)
Details: Parking at the event will be free - Mask wearing is mandatory
This event will highlight the life and work of Ruth Schwartz. Her passion, dedication, and leadership in the fight against homelessness in greater Los Angeles will be missed. Please join us to celebrate the spirit of our irreplaceable friend Ruth.
In lieu of flowers, Ruth's family requests any gifts
in her memory be made to Shelter Partnership.